BEST USE OF EXPERIMENTAL TECH
BEST USE OF PAID SOCIAL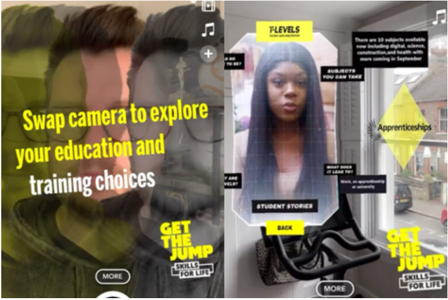 MG OMD
The coronavirus pandemic impacted young people significantly. With over 180 school closures and the entire university collegiate shut at various moments throughout the pandemic, the historical method of showcasing 'what's next?' to learners at key stages in their development were impeded. To better navigate our future youth through ...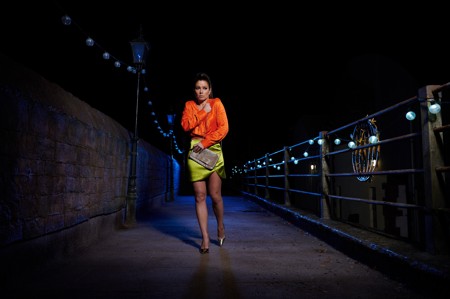 OMD UK
In November 2022, OMD, Channel 4, Lime Pictures and the Home Office launched an innovative & purpose driven paid social campaign connecting with the Metaverse, to promote a special Hollyoaks episode tackling the real-world social issue of women's safety. In the episode titled 'Maxine's Long Walk Home', Maxine is separated from her frie...
INTEGRATED CAMPAIGN OF THE YEAR
TECH AS PART OF A CAMPAIGN: RETAIL
START-UP OF THE YEAR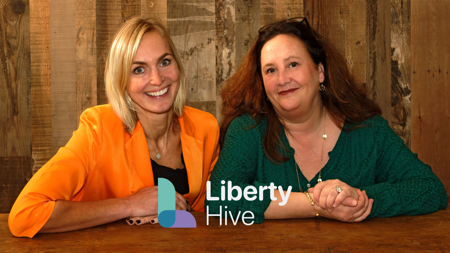 Tech Meets Talent
Liberty Hive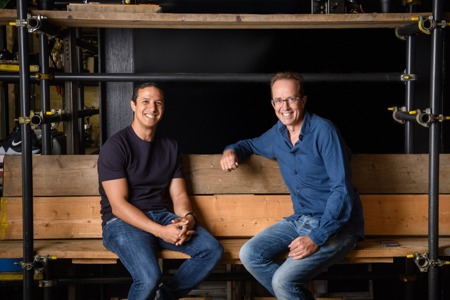 With Robots
AnalogFolk Group
BEST USE OF CREATIVE PERSONALISATION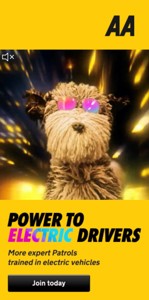 Goodstuff
Using The AA's new messaging, "No Stopping You", we personalised online ads automatically, tailored to the content being consumed across the premium websites of Ozone's Publisher Alliance, as people plotted their road-based escapes post-pandemic. Ozone and Goodstuff planned this highly complex delivery to tap into positional emotion...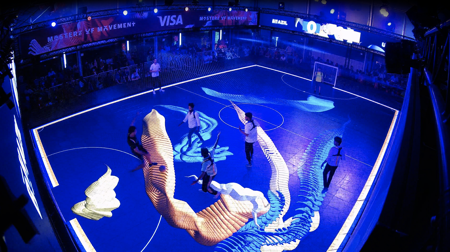 Imagination
With all eyes on Qatar for the first FIFA World Cup in the Middle East, Visa wanted to use their sponsorship of the tournament to demonstrate that the brand is much more than just a credit card. The Visa network enables the seamless movement of money across the world, just like the best football players move on the pitch. Visa Master...